Join our scrEam-mail list!
Follow me on social media
Curseside Pickup
is NOW Available!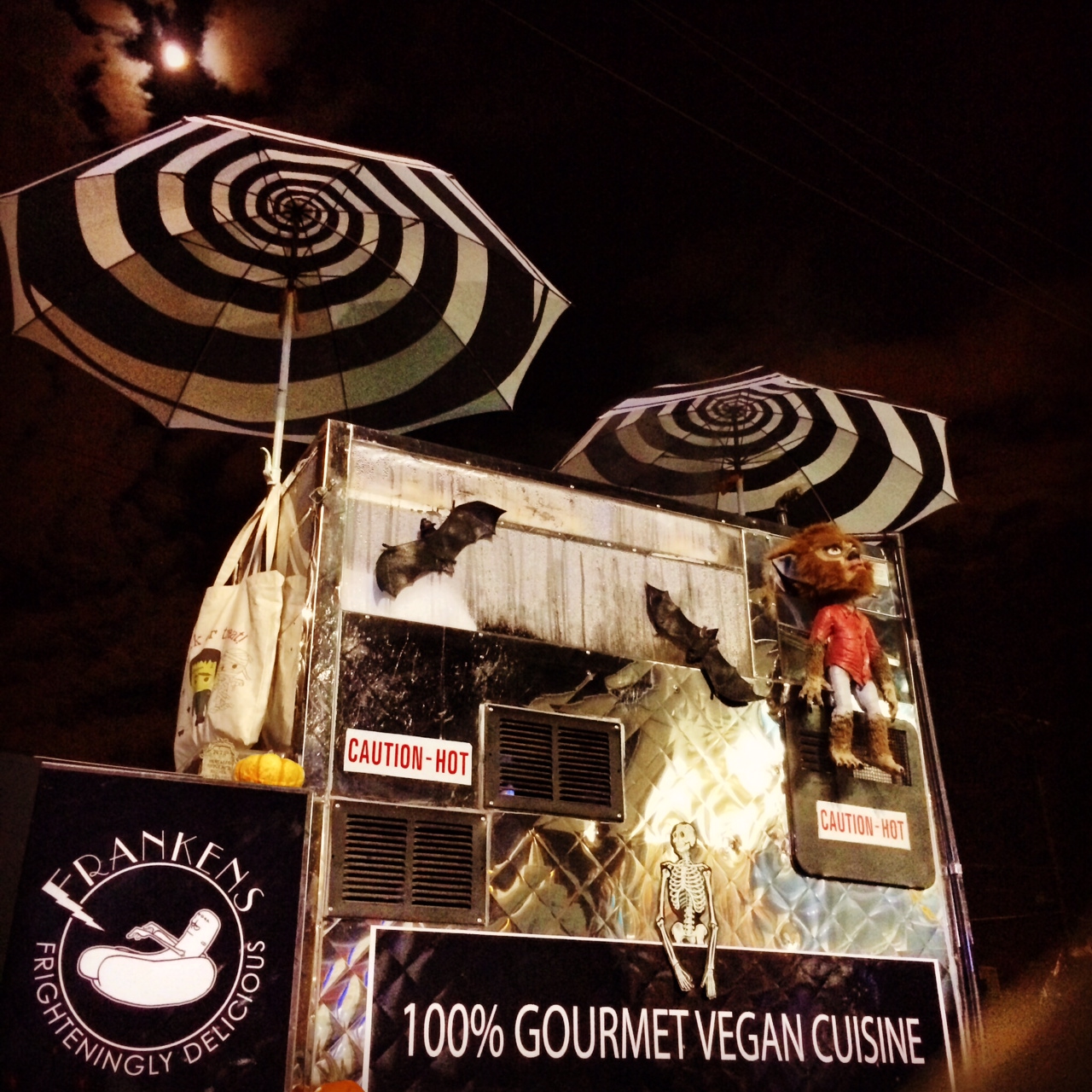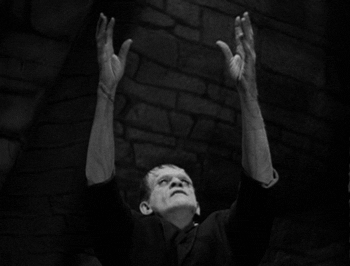 Frankens is a spooky-themed vegan hot dog
stand in Los Angeles, Ca. It was a dark and stormy night when the creator, Ray, was hit by a bolt of lightning and The Frankestand was born. He has been running this crumb castle since 2005 and continues to enjoy serving his frighteningly delicious wares and scares throughout the L.A. community. The stand is available for ALL occasions! So whether you want to have Frankens cast a shadow at your happening, or you want to come to the marathon of delights and learn your fate, you'll never find more thrills and chills for your money! Come get it, you won't regret it!